Practice Areas
Legal Practice
Family Law, Family Law Attorney Mediation, Personal Injury, Construction Defects, and Business Contracts.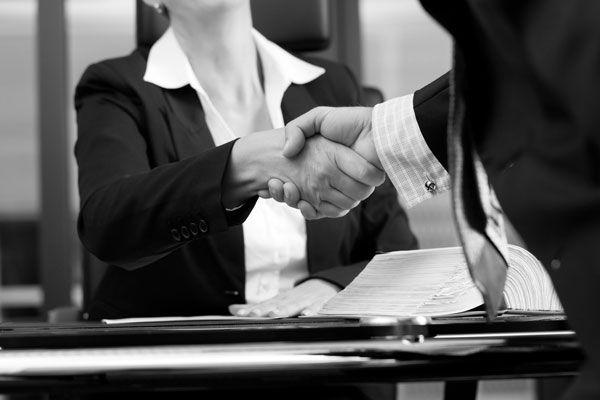 Personal Injury
When you are injured and entitled to compensation, a personal injury attorney is a professional who you will need on your side. The Law Office of Randy D. Roxson, P.C. is a personal injury law firm serving client needs in Lodi, Stockton, Galt and Sacramento, California and San Joaquin and Sacramento Counties.  We handle nearly all types of personal injury cases, ranging from products liability, premises liability, automobile and trucking accidents, fire losses, and both negligent and intentional acts caused by another. We understand that injuries can create a difficult situation, complete with intense physical pain, and loss of income, or emotional distress.  In our role as your personal injury lawyer, we fight to make sure the clients of our personal injury firm receive the compensation they deserve.
Family Law
As family law attorneys, we are ready and willing to assist in any situations regarding custody, support, and the division of property. With a long history of real case experience, we serve clients in Lodi, Stockton, Galt, and Sacramento, California and San Joaquin and Sacramento Counties, and have a unique understanding about the difficulty of representation in many of the family law categories, particularly issues with custody and visitation, child and spousal support, and the division of property and assets.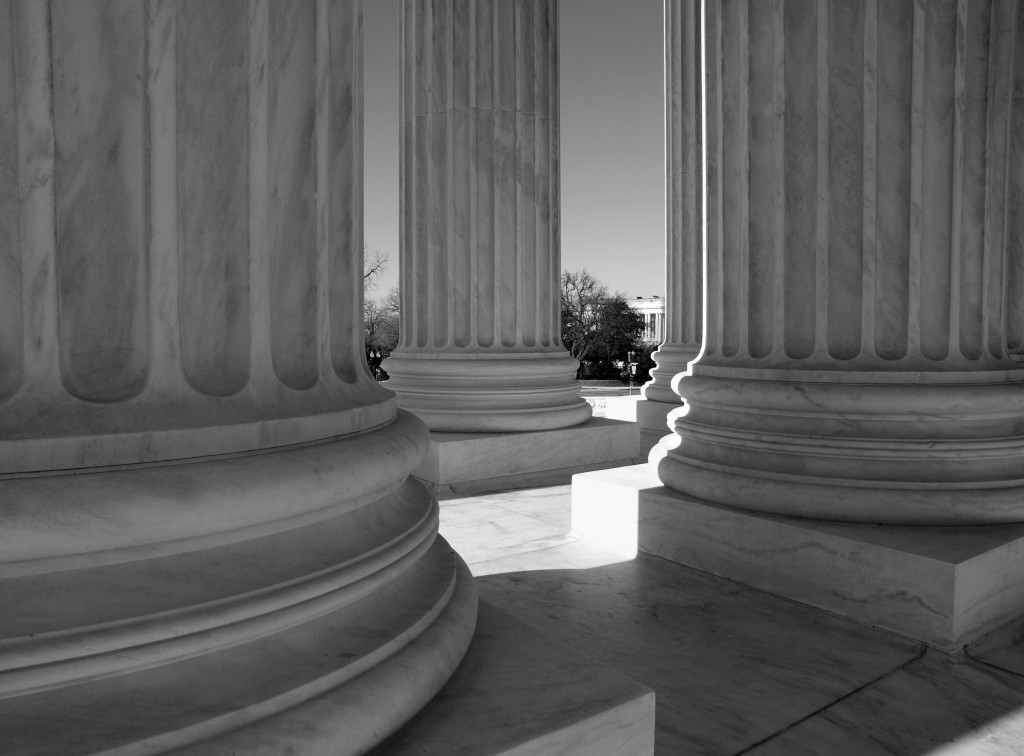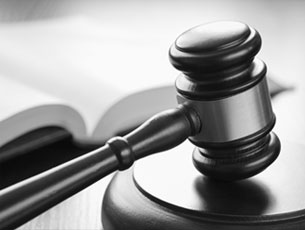 Family Law Attorney Mediation
Divorce through mediation can effectively and economically resolve many family law disputes that would otherwise lead to a drawn-out and contentious court proceeding.  We have years of experience guiding clients through a wide range of divorce and family law matters.  The issues most commonly mediated in divorce are child custody; child support; spousal support; and the division of marital property.  Divorcing spouses sometime prefer one attorney to handle the divorce to save money and to avoid an expensive court proceeding.  The Family Law Attorney Mediator advises both parties of the relevant law as it applies to their respective case so they can make informed decisions and come to agreement without court intervention.  Mediation is the answer to lessen both the emotional and economical aspects of divorce.
Construction Defects
Litigation involving construction defects are often expert-driven cases that require analyses and testimony from engineers, hydrologists, architects, surveyors, fire experts, materials experts, and others. In many cases, drawings must be reviewed and construction techniques evaluated to determine if violations of standard protocols, codes, or established construction techniques were involved.
The Law Office of Randy D. Roxson, P.C. works closely with a wide variety of experts in litigation involving allegations of faulty construction. We involve independent laboratories and inspection firms to investigate construction techniques, departures from construction drawings, and the quality of materials used.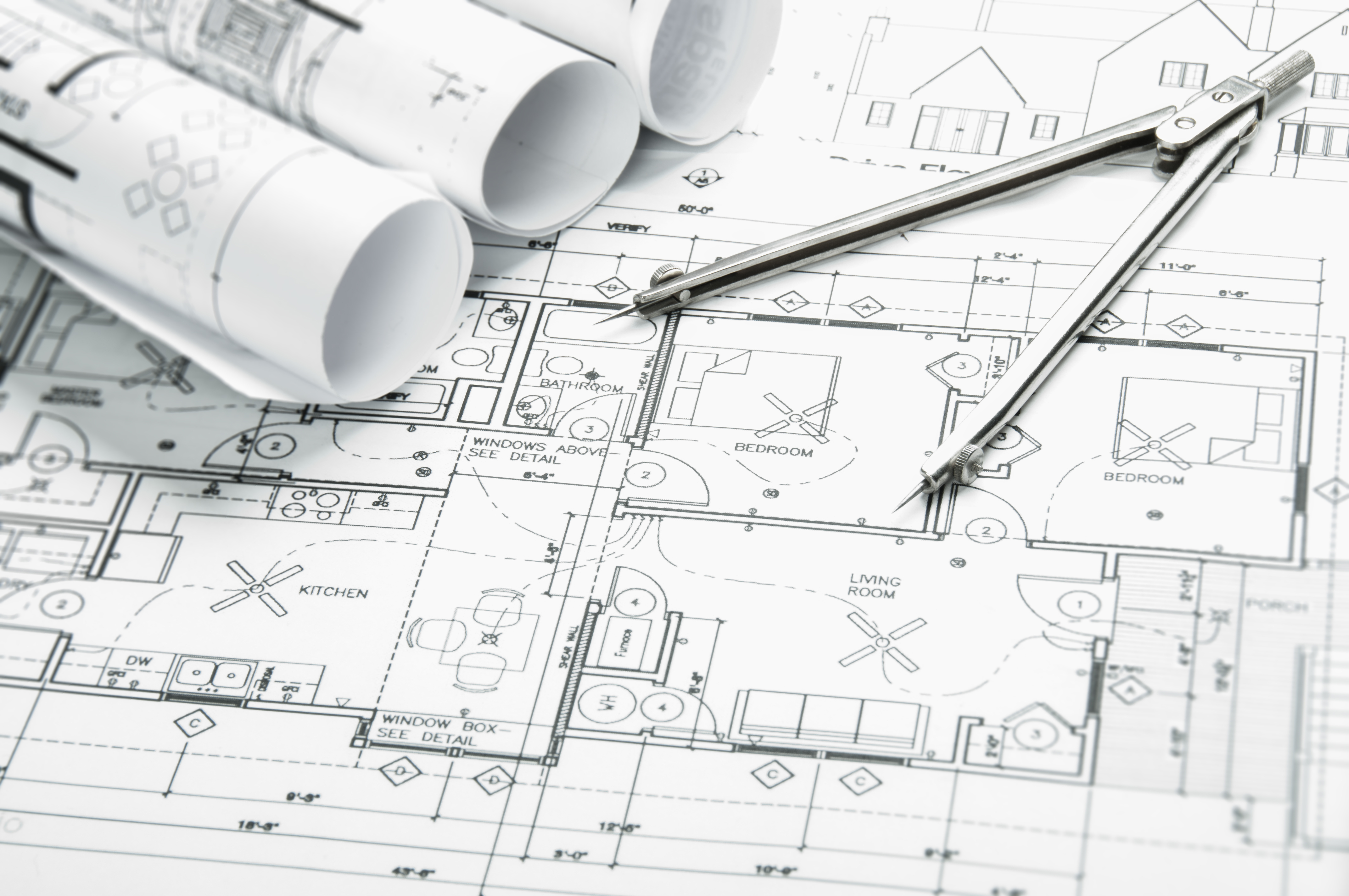 Business Contracts
Meticulously drafted contracts are critical in the business world. Having a skilled legal professional crystallize your agreement in writing provides certainty and vital protection should disputes arise.